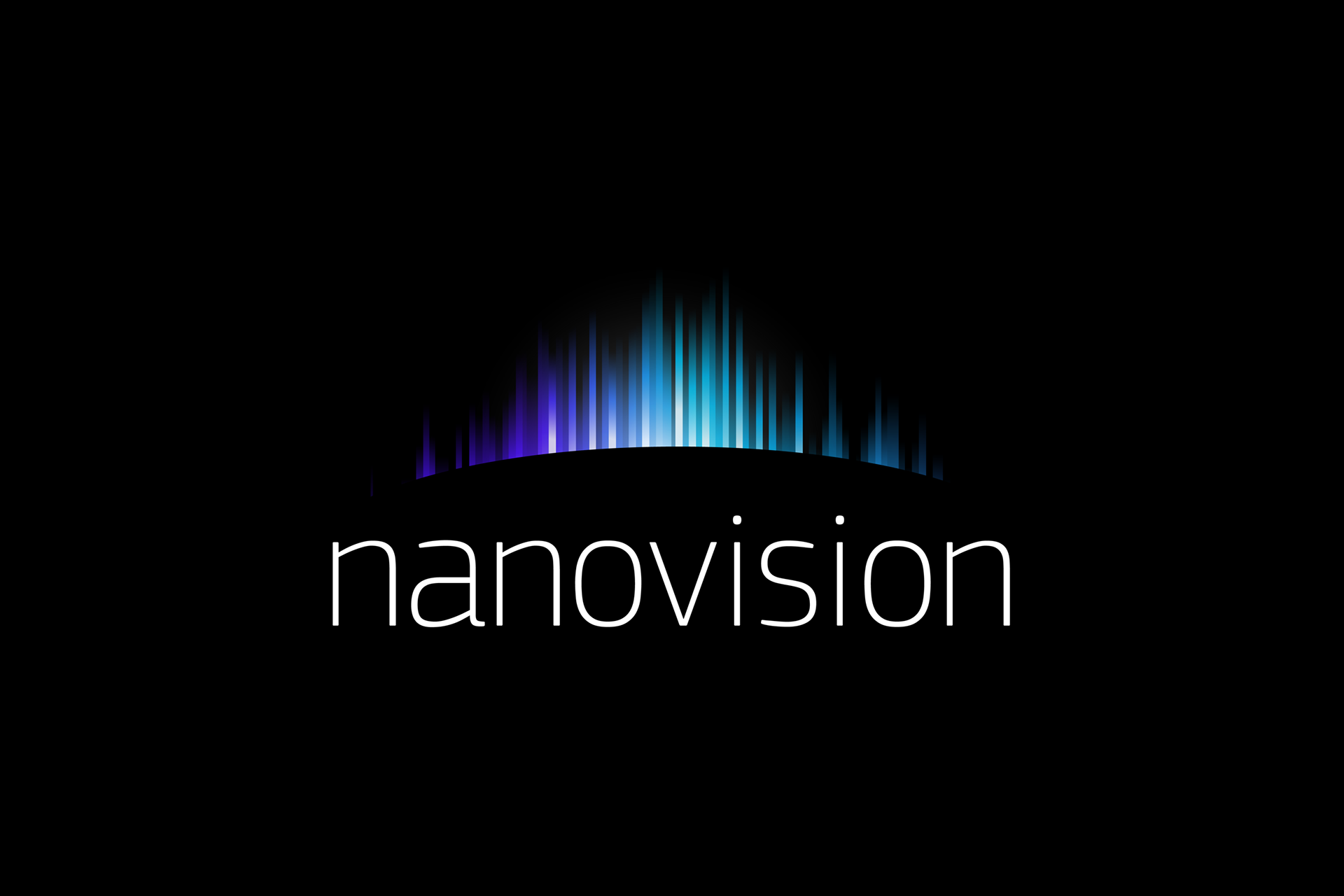 Identity design for a pioneering bio-tech company focused on restoring vision to patients with retinal disorders.
Nanovision is San Diego based venture backed bio-technology company that is developing optoelectronic nanowire prostesis to restore sight to people who have lost their vision due to degenerative retinal disorders. 
Working directly with the CEO, I established the brand identity for the company and designed the initial package of key business materials (style guide, presentations, business cards, etc).